Across Canada April 28 has been assigned as a day to remember those who have been injured, disabled or have passed away due to work related accidents, injuries or diseases.
ALSA works tirelessly to promote and enforce it's Safe Work Practices and Procedures because it wants every member of it's family (employees) to get home safely every day! Remember your best safety gear starts between your ears; Use it!
Our heart goes out to those who are suffering, or have lost a loved one.  Please take time today to stop and honour their sacrifice and the sacrifice of their families.  Be Smart, Stay Safe.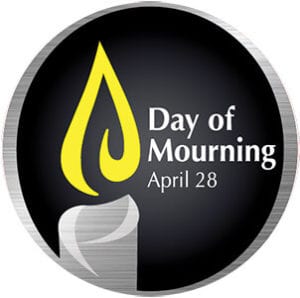 < Go Back